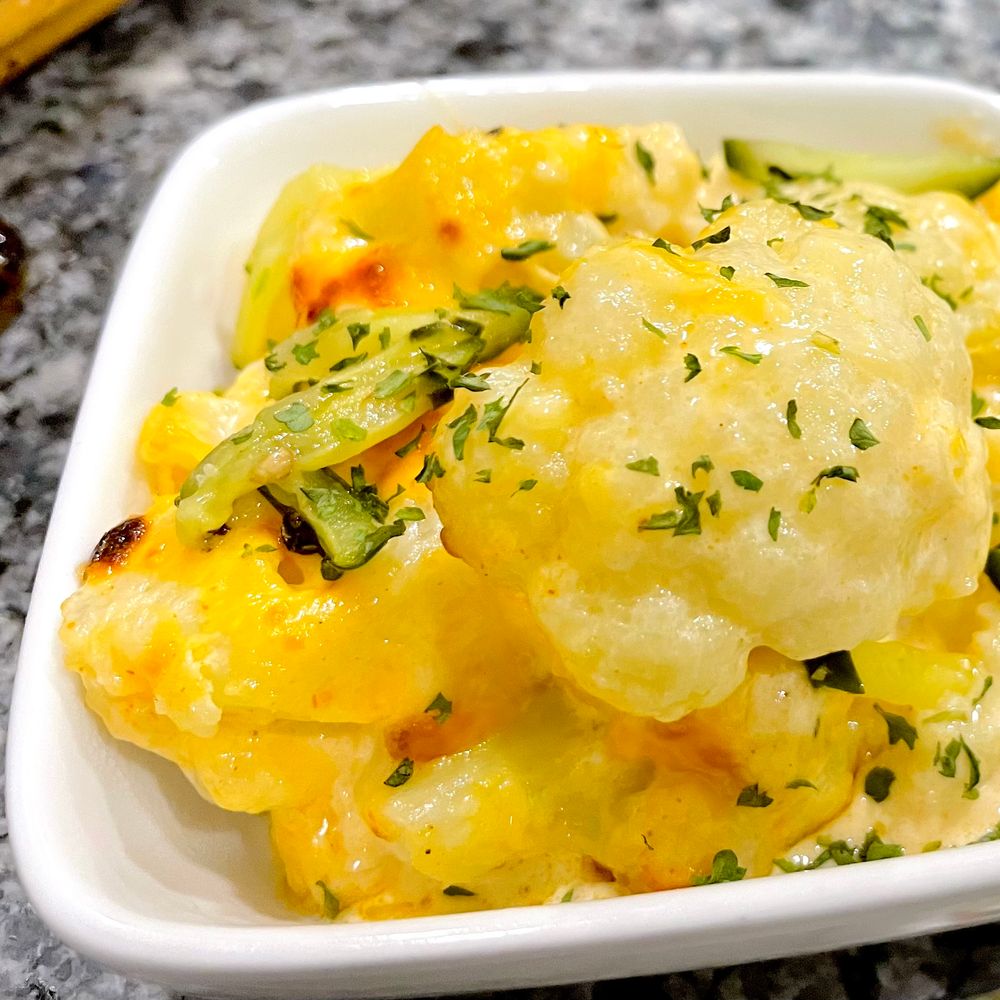 Cauliflower Mac & Cheese
If you are a mac and cheese eater then this dish you would fall in love with! Healthy comfort food, what else is better?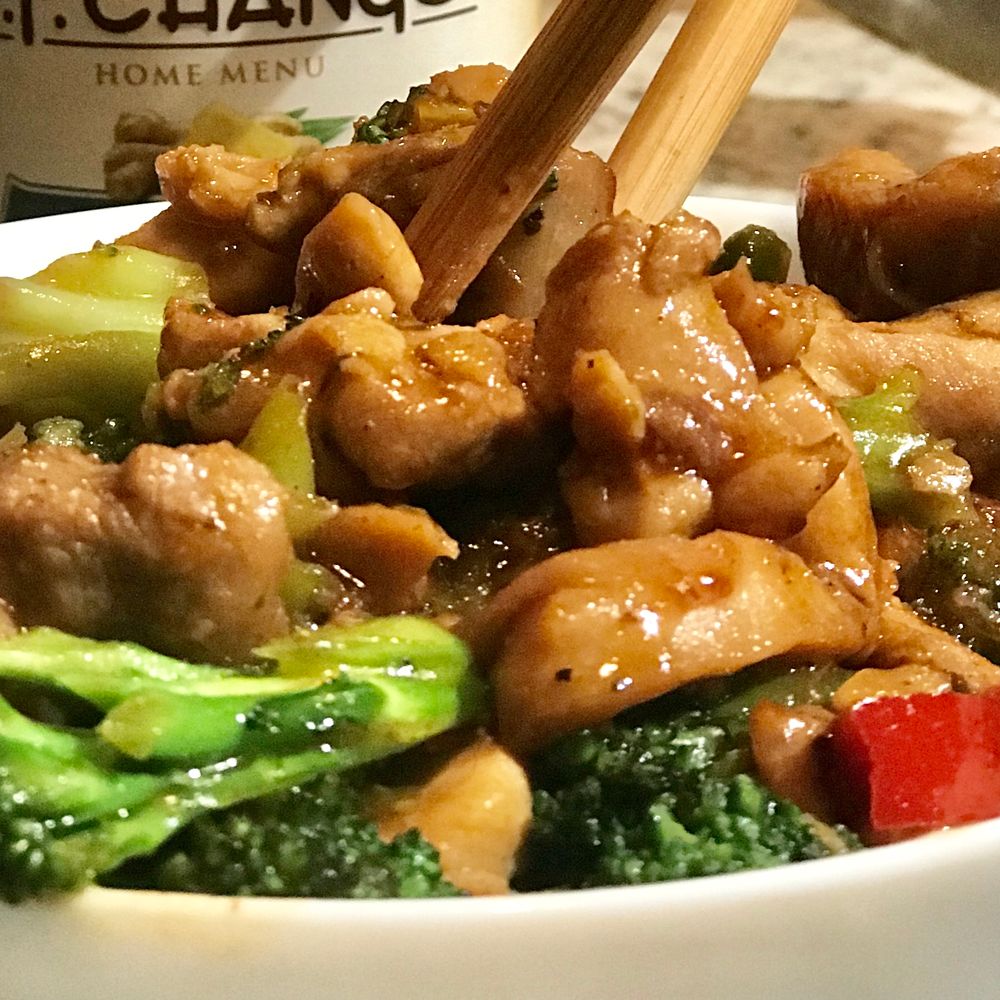 Chicken Teriyaki Stir Fry
This stir fry is loaded with amazing flavors and fresh vegetables! One of Caleb's favorite Dishes to prepare.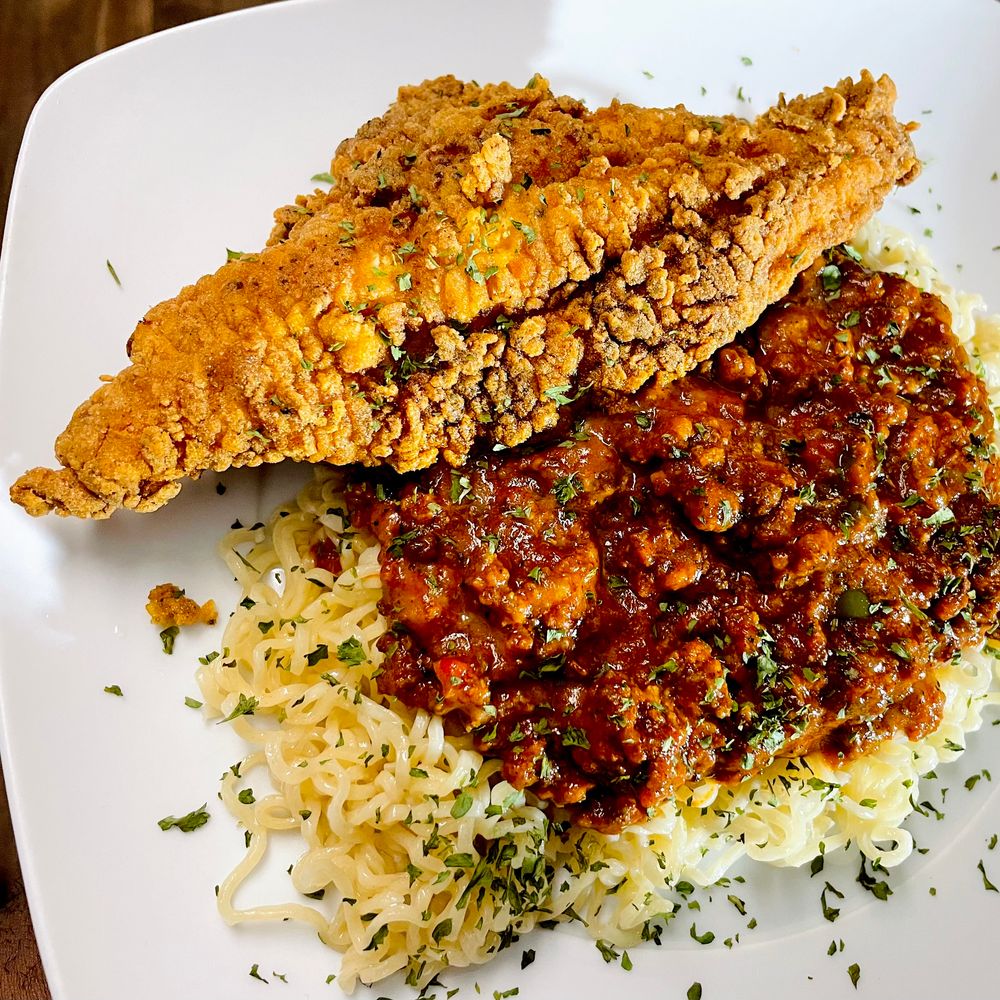 Fish and Spaghetti
 a staple in southern culture. The flavor, the taste, the culture.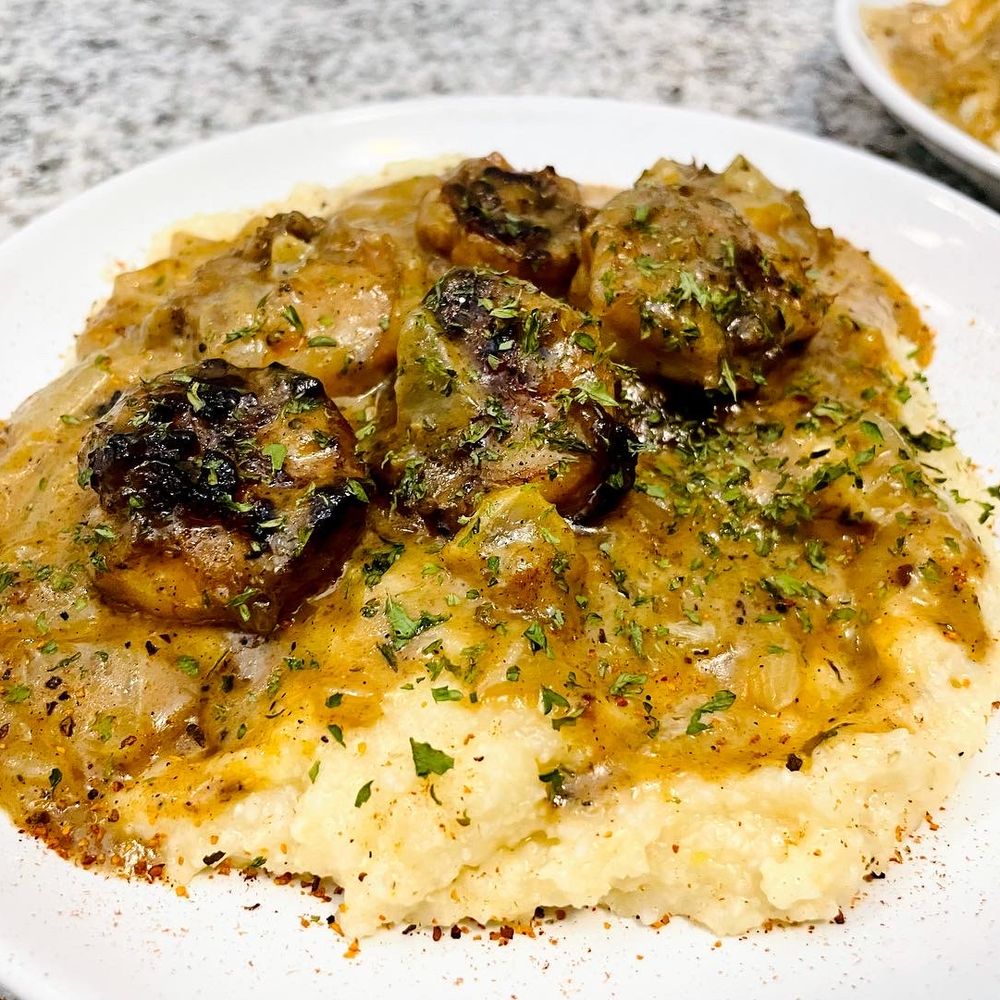 Jerk Shrimp and Grits
This Cajun Dish is amazing in flavor, from the grilled jerk shrimp to the savory taste of the grits.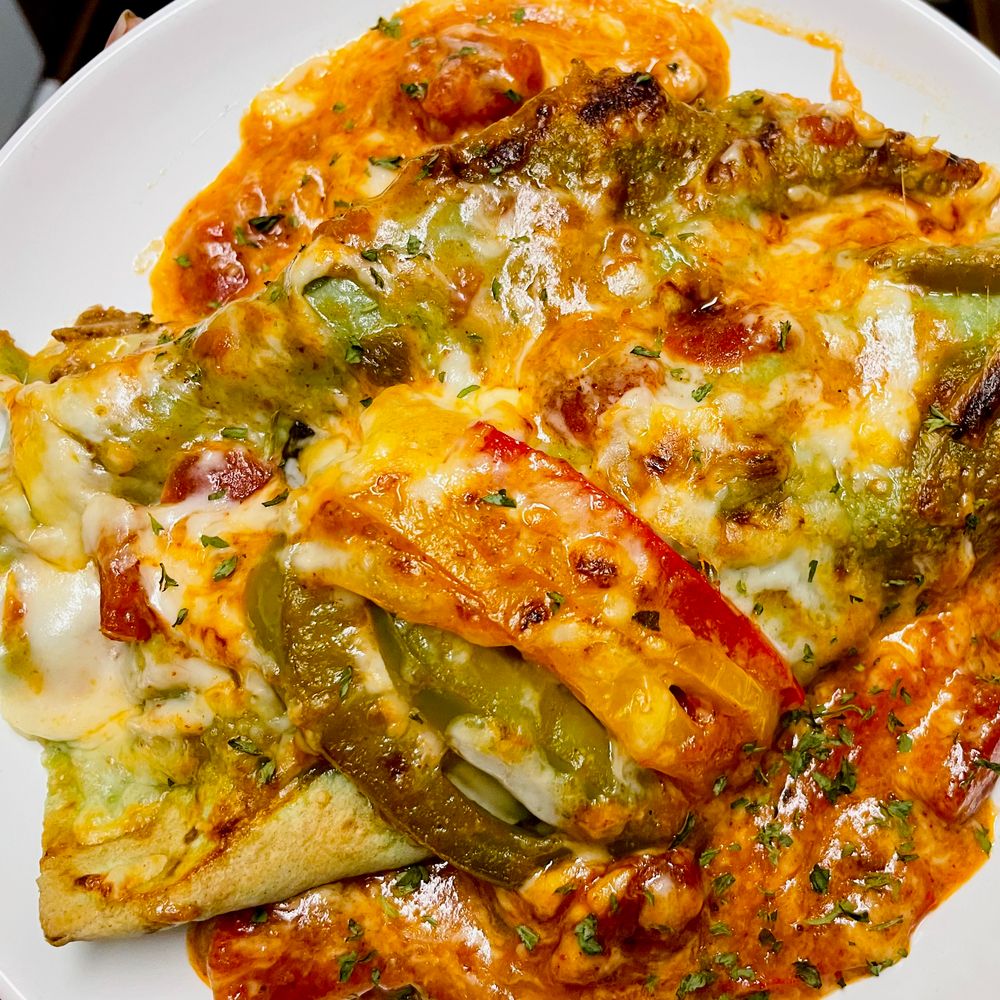 Vegan Enchiladas
The amazing Vegan dish  brings the spark to your taste buds is undeniable!